How to See through the Schemes of Fraudsters
Details

Written by

Tracy Scott

Category: Articles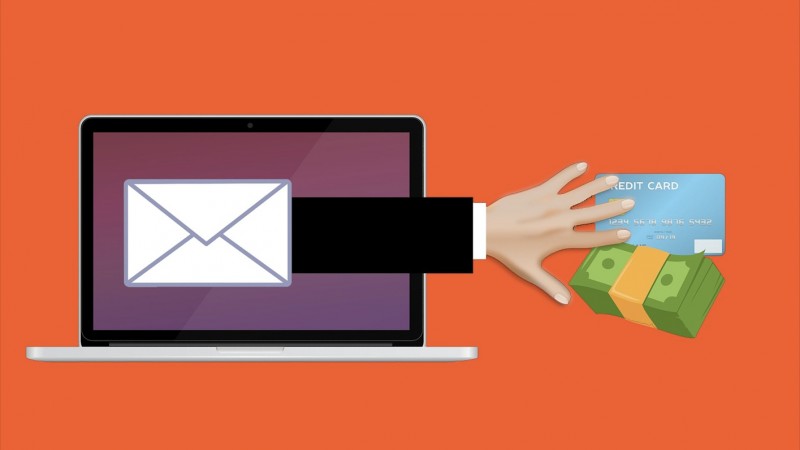 Scammers love headlines. They especially enjoy televised 'Special Alerts', online news media 'Top Stories', and social media 'Trending Now' feeds that spark fear, concern, and anxiety in viewers.
It makes it easier for them to mastermind their next plan of attack. These crooks understand that when fear is present, so is an opportunity. But, as more consumers learn to apply a healthy dose of skepticism before opening their wallets, these criminals are trying to up their game.
These scoundrels are putting a fresh face on an old scheme to score a win.
Recently, I was cleaning out my email inbox when this message caught my attention.
---
To: This email address is being protected from spambots. You need JavaScript enabled to view it.
From: Centers for Disease Control and Prevention (cdc-gov.org)
Subject: Pandemic Warning
Dear T Scott,
(CDC Trademarked LOGO)
Please focus on this special announcement!
Presently, influenza activity is severely elevated. US Center for Disease Control and Prevention (CDC) estimates that during a last six months, the situation has deteriorated essentially: nearly 20 thousand diseased people were killed by the flu already, and more than 500,000 were urgently hospitalized.
Click here for Directions DOC
To stop spread of the disease and keep people from the flu, US Center forDisease Control and Prevention developed a directions list.
---
Hmmm. Okay. The CDC sent me an email. That's unusual. Well, these are unusual times, so I guess they're trying to communicate with everyone. But, wait a minute. This is from cdc-gov.org, not cdc.gov. And, the grammar is especially poor coming from a federal agency. I think someone just threw out their phishing line.
Learn How to See through the Schemes
Phishing emails/texts hook their victims by getting them to click on a hyperlink, which either downloads malware to an electronic device or sends them to a fake website where private information is requested.
The goal is to emotionally bait the victim into handing over confidential information for a promised cure, relief, or solution. These might include offers for vaccinations, home test kits, pills, or treatment for coronavirus disease 2019 (COVID-19).
The CDC isn't the only agency these crooks like to impersonate. They may say they're from another governmental agency such as Medicare or the Social Security Administration. Using the names and logos of well-known federal agencies is one way they hope to gain access to your personally identifiable information and your wallet.
Some fraudsters are sticking to other familiar patterns of using robocalls and live callers to carry out their dirty work. Criminals may even claim to be from your local utility or major credit card company demanding payment or offering to help you financially.
The Federal Trade Commission (FTC) has made it easier and more fun to identify these scams with a new game, #FTCScamBingo. It's a quick way to get up to speed on the latest attempts by criminals to take advantage of COVID-19 concerns.
Take the time to learn how to see through the schemes of these fraudsters. They're simply dressing up their old plays and hoping consumers won't notice.
Report Phishing Emails
Report phishing emails to Anti-Phishing Working Group at This email address is being protected from spambots. You need JavaScript enabled to view it. or by forwarding a phishing text message to SPAM (7726). You may also file a consumer complaint with the Federal Trade Commission (FTC) at ftc.gov/complaint.
Access up-to-date information regarding COVID-19 by visiting Centers for Disease Control and Prevention (CDC) and World Health Organization (WHO).