Spotlight September 2022
Details

Category: Spotlight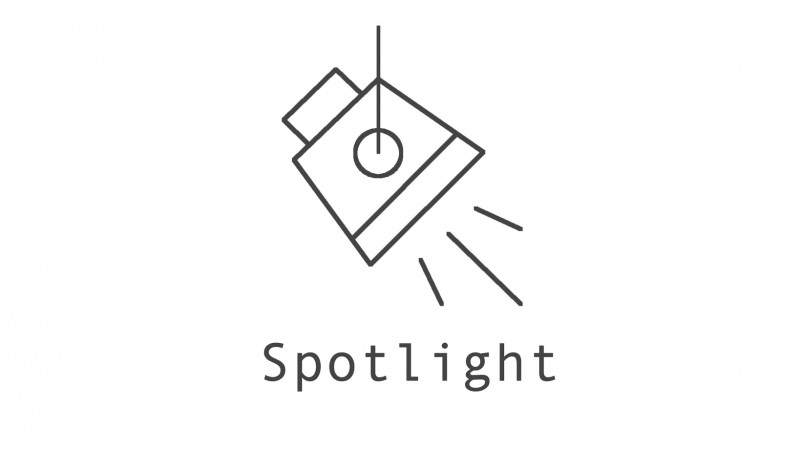 This month we highlight podcasts about deceptive digital tactics, "deepfake" audio technology, and encrypting messaging appsfrom Marketplace Tech.
Check these out:
Articles
Charity & Disaster Scams
This article from SANS provides tips for detecting and defending against crisis and disaster scams.
How to Cut Your Water Use in Half
Use these tips from Consumer Reports to reduce your water use and your water bill.
Did You Hear About the Student Loan Announcements? Scammers Did, Too
The FTC offers these tips to help you avoid being taken by scammers.
Inside the Rise of 'Stealerships' and the Shady Economics of Car Buying
This article from NPR's Planet Money describes some of the strategies and marketing tactics that some dealerships are using.
Spotlight contains links to sites that we think provide interesting information. While we like highlighting good content, The FoolProof Foundation does not intend this spotlight to be an endorsement of any products or services mentioned in them.