Welcome to FoolProof DC
What Do DC Kids Think of FoolProof?
Here's the test results from our fourth & fifth-grade test at
St. Francis Xavier Academy
___
WILL YOU BE MORE CAREFUL BECAUSE OF WHAT YOU LEARNED IN FOOLPROOF?
94.6%
of the students surveyed said they will be more careful.
___
WOULD YOU LIKE TO SEE MORE OF FOOLPROOF?
81.1%
of the students said they would like to see more of FoolProof.
___
DO YOU THINK YOUR FRIENDS SHOULD KNOW ABOUT FOOLPROOF?
86.5%
of the students said their friends should know about FoolProof.
___
WOULD YOU LIKE TO LOOK AT MORE FOOLPROOF ON YOUR OWN?
59.5%
of the students said they would like to look at more FoolProof on their own.
___
SHOULD FOOLPROOF BE TAUGHT AT YOUR SCHOOL?
83.8%
of the students said FoolProof should be taught at their school.
___
WOULD THE GROWNUPS YOU KNOW IN YOUR LIFE BE HELPED BY FOOLPROOF?
86%
of the students said the grownups in their life would be helped by FoolProof.
___

On a scale from one to ten, we considered seven and above as a yes.
___
What's the Problem FoolProof Is Trying to Fix?
Those 32,000 kids in poverty in DC. They aren't taught to be critical thinkers when it comes to decisions impacting their money or their well-being. Young people are taught to impulsively make decisions, virtually every minute of their waking day.


It's called marketing.



We all live in a world driven by marketing. But FoolProof believes kids are unfairly impacted by marketers—and kids in poverty are hurt even more by this.
FoolProof Empowers Kids to Think Critically, Not Impulsively
We provide schools and mentors a free web-driven curriculum that lets young people learn from young people.

Our messaging is realistic, but always upbeat. Like this!
Is FoolProof's Stuff Any Good?
That is the question FoolProof wants to ask all middle and high school students in DC. Starting this September FoolProof wants to give ever middle and high school student a chance to grade us.


We want the students to tell us if our resources are valuable to them.



We want every teacher to grade us, too.

And if we past those tests, we are hoping FoolProof's middle and high school curriculums will be taught in every middle and high school in our nation's capital.
What Do Experts Think of FoolProof
Thousands of teachers nationally already use us. And most major consumer leaders endorse us.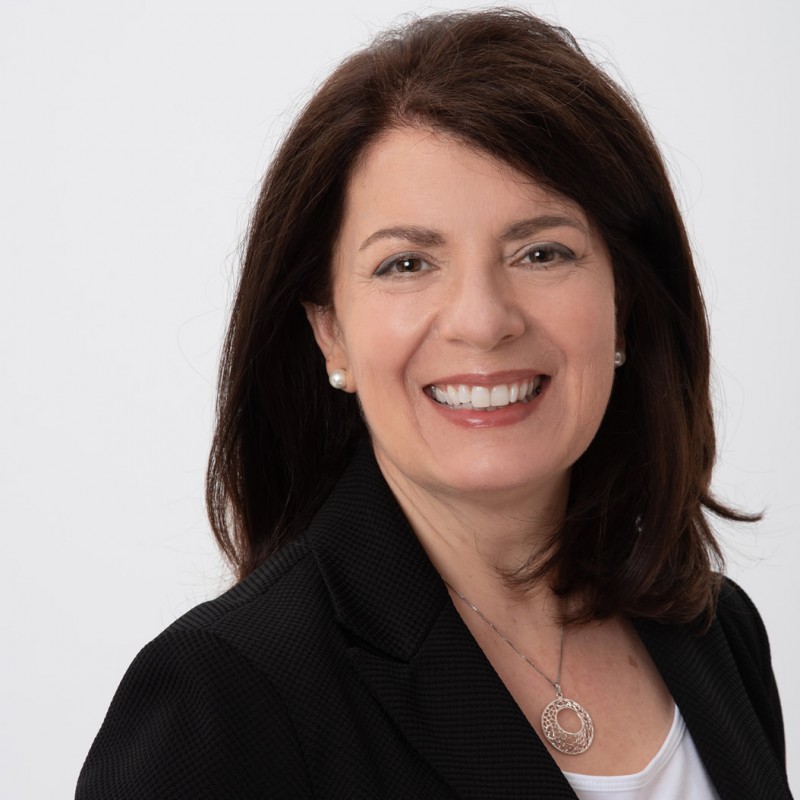 "The Screen Time Action Network supports FoolProof curriculum that gets kids on the right track to being critical consumers and responsible stewards of their finances as they grow. When kids understand the concepts of saving and becoming critical consumers early, they will approach financial challenges with clarity later in life. Most apps and games make money seem like water or sand that will slip through their fingers without anything to show for it."
Jean Rogers
Director, Screen Time Action Network at Fairplay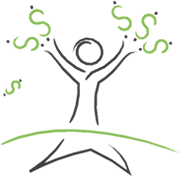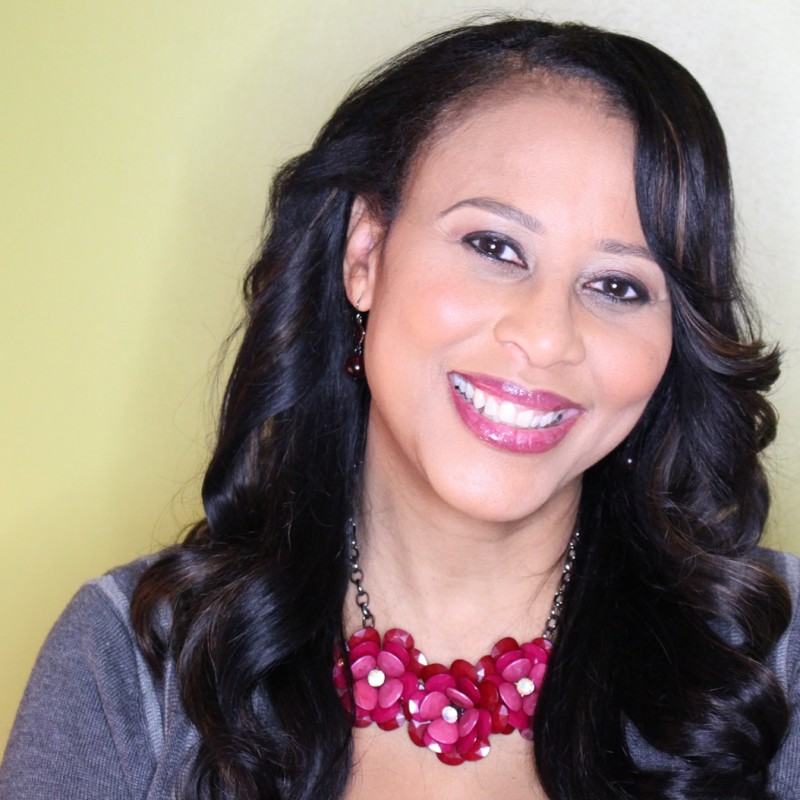 "At a time when there is so much misinformation about personal finance and a push to make young adults debtors earlier and earlier, we need an educational program like FoolProof. That's why I strongly support FoolProof DC. Students need to be equipped to become smarter consumers and they will benefit from this program."
Michelle Singletary
Syndicated Columnist,
The Washington Post


DC Schools Test New
Financial Literacy Program

Fifth-grade at a Southeast D.C. school are getting financial literacy training — and will also help decide if the program should be expanded throughout the District. News4's Juliana Valencia reports.
If you can help, call or email us. Please tell us about your interest.
(202) 922 2528

This email address is being protected from spambots. You need JavaScript enabled to view it.
How You Can Help FoolProof DC Happen
Do you have volunteer time on your hands? Join the FoolProof DC Support Group!
Do you or your friends have connections to DC schools? A teacher? A school board member? A superintendent, or head of a curriculum department? Would you introduce us?
Do you have friends in local PTA groups or other community-based groups focused on the well-being of underserved kids and their families? Would you introduce us?
Do you or your friends have media contacts? Please introduce us.
Would you be interested in helping us underwrite FoolProof DC? All our resources are free. But FoolProof DC will have a yearly cost of about $50,000. We're looking for patrons and sponsors to help FoolProof with that. We are a 501(c)(3) charity.
And will you forward a link to this page to your friends? Now!
If you can help, call or email us.
Please tell us about your interest.
(202) 922 2528
This email address is being protected from spambots. You need JavaScript enabled to view it.
Who's Coordinating FoolProof DC?
Dr. Lennette Coleman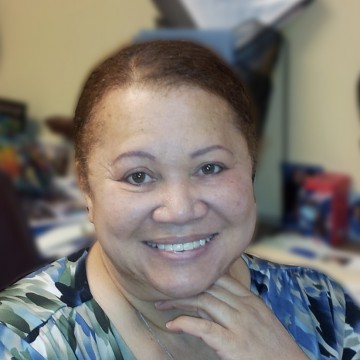 President of the FoolProof Foundation and Team Leader for FoolProof DC
Mike Sheffer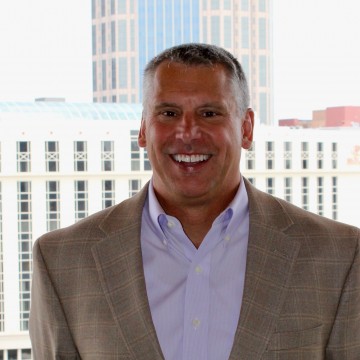 FoolProof's Director of Education, is leading teacher contact
Joseph Archibald Bowers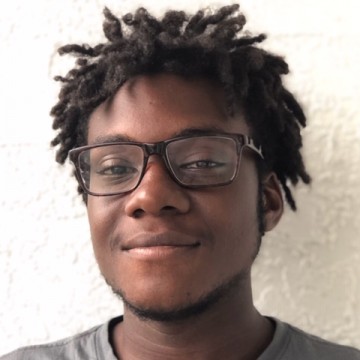 Host of FoolProof's "Joey's Gist," is spearheading our student contact and communication
In DC
FoolProof's Working Committee includes Joan Claybrook, Bert Foer, Mary Anne Stanton, Roberta Baskin, Harold Thomas, and Edward Cohen.